By Chris Baker, Founder and Director, Sunshine Hydro.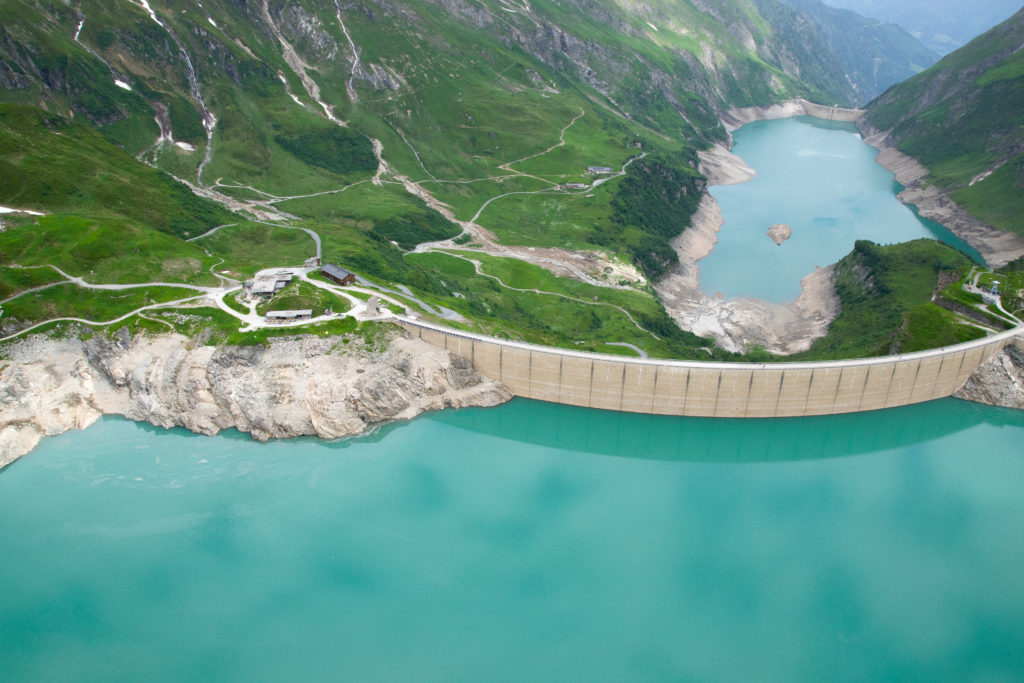 The case for pumped hydro in the UK energy mix is put in this paper recently released by the University of Strathclyde, Glasgow.
The authors draw three main conclusions:
First, there is a need to recognise and articulate the societal value
that may be delivered by EES.
Second, a market framework that recognises this value is needed.
Third, development through both of these first two stages requires greater policy certainty and clarity round
low carbon economic development pathways in general, and the outcomes that may be served by EES in particular.
The authors compare the regulatory environment 30 years ago when the electricity transmission and generation were run and funded by a centralised system in which it is relatively easy to identify the value of pumped hydro, to the de-regulated market system operating today. In terms of grid codes today, Electricity Energy Storage is classed as both a generator and consumer exposing operators to both transmission and distribution network charges [41], as well as to other levies despite the fact that electricity is neither generated nor consumed.
The full paper is available here